WALL COVERING – SELF-LOCKING BLOCKS
A wide range of products and the use of the latest technology
Constant research and development as well as quick, effective assistance before and after the purchase have allowed Eurobloc to offer a product with inimitable characteristics.
YOUR SPACES,
OUR SOLUTIONS,
A BETTER LIFE
YOUR SPACES,
OUR SOLUTIONS,
A BETTER LIFE
YOUR SPACES,
OUR SOLUTIONS,
A BETTER LIFE
YOUR SPACES,
OUR SOLUTIONS,
A BETTER LIFE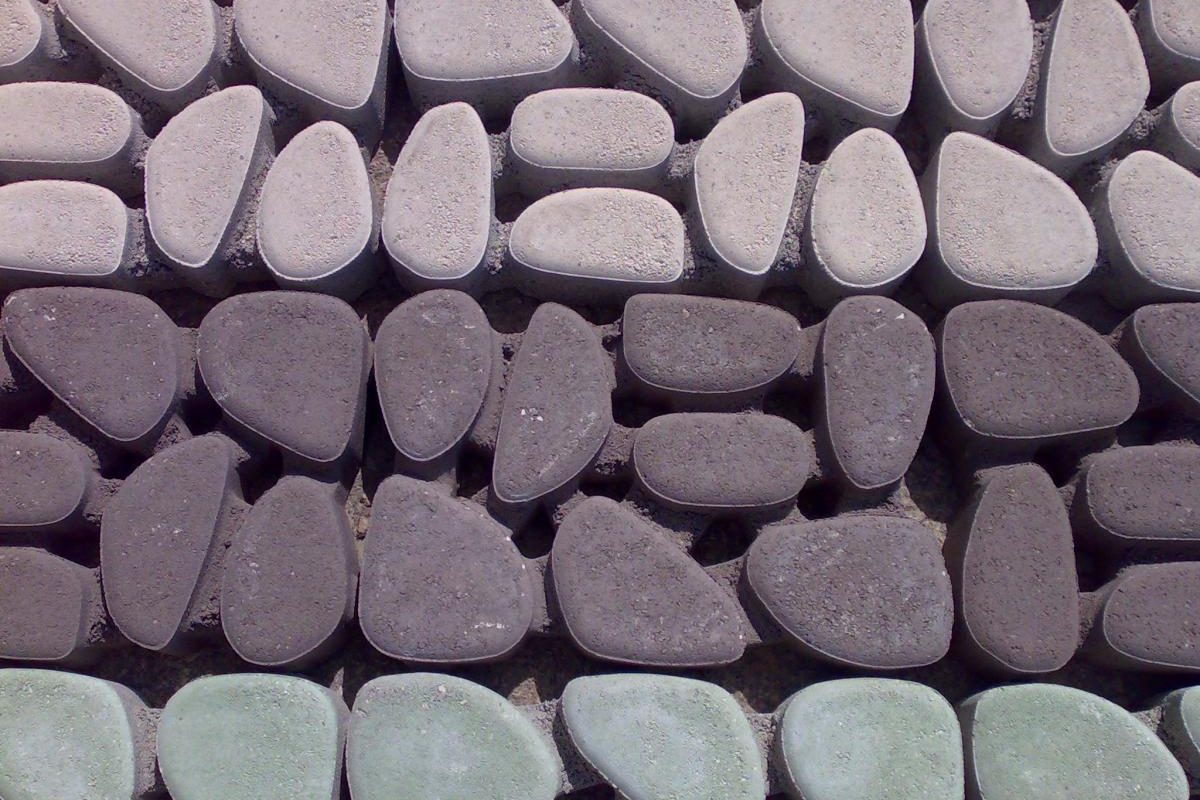 Tarastone Cladding  Download the catalogue Polished square wall covering  Download…
The presence of the mixture in the WATER-REPELLENT and ANTI-FLUORESCENT features, represents an added value of production, ensuring, on one hand the natural perspiration of the materials and also, on the other hand, the constancy of the colours over time.
Do you want more information?
Sustainability and isolation
One of the great problems of the environment and the protection of the community's well-being is air pollution in urban areas. Pollutants are normally generated from traffic, heating and industrial production that accumulate in the lower parts of the atmosphere, in the absence of wind or precipitation. Until now, people have tried to fight this phenomenon passively, reducing the hours of heating and limiting traffic use. In large cities, pollution could be significantly reduced.
In fact, it is possible to clean the air of urban centres by using innovative cement materials made from "self-cleaning" ecological photocatalytic cement, in the refurbishment of roads and squares, the construction of infrastructure, the construction of buildings and the renovation of houses. This exceptional result is offered by "cement photocatalysis", especially by the new eco.city product line which uses the TVActive technology of the Italcementi S.p.a group.
contact us to request a quote
We'll get back to you to understand youre needs